This is the seventh in a year long series of letters to my sons. Next in the circle is Jill Cassara — please visit her site after mine to travel along the full circle.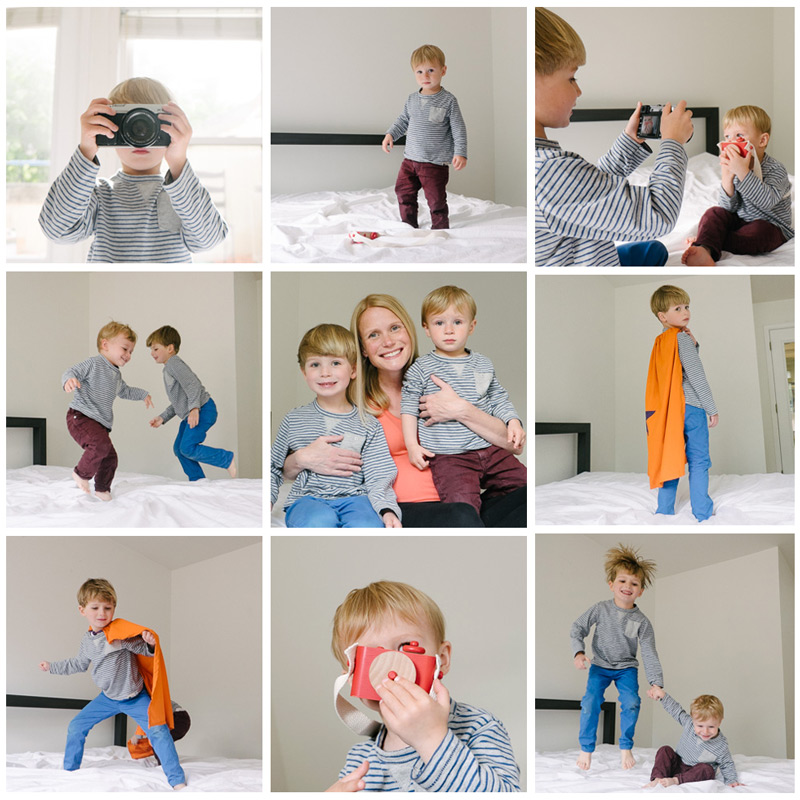 Boys,
It was a rainy day today. A rainy day after many rainy days. We ran some errands. I cut N's hair. We tried our hand at origami. And we had an impromptu bed jumping / cape wearing / photo taking party.
I think I'll just let the images tell the story this time.
It was a good day 🙂
Love,
Mom
Up next, read what the very talented Jill Cassara has to say to her son.
---